In August 2020, the World Health Assembly passed a resolution calling for elimination of cervical cancer and adopting a strategy to make it happen. On 17th November 2020, the World Health Organization marked this historic announcement and officially launched the elimination strategy. All around the world, companion events and launch activities marked a day of action. A global movement is growing among communities and individuals to accelerate the elimination of cervical cancer as a public health problem.
According to the 2019 Malaysian National Cancer Registry, there are more than 700 newly diagnosed cases of cervical cancer per year in Malaysia and at least 40% were detected in stages 3 and 4.
The Malaysian Oncological Society in collaboration with Rose Foundation, National Cancer Society Malaysia, Majlis Kanser Negara (MAKNA), All Women's Action Society (AWAM) and Women's Aid Organization (WAO) are organizing a two month social media campaign to raise awareness of cervical cancer, screening and HPV vaccinations among Malaysian women. Critical to the success of this campaign is the active involvement of our social media champions to spread the message far and wide among their followers.
In Malaysia, Cervical cancer is the third most common cancer among women and is preventable with regular cervical screening and HPV vaccinations.

Non-Governmental Organizations
Graphic Designer
Ong Jou Ee
Language Translator
Bahasa Malaysia:
Rizq Herinza Syadza binti Sofian
Language Translator
Mandarin:
Chin Sze Yuin
Language Translator
Tamil:
Santha Letchy Perumal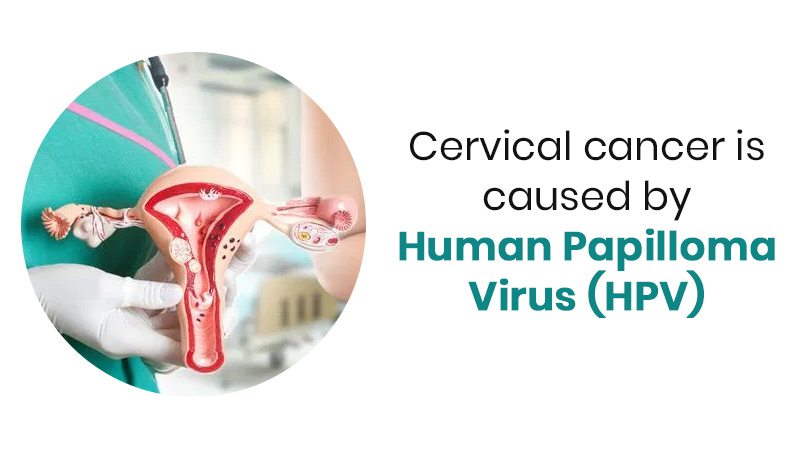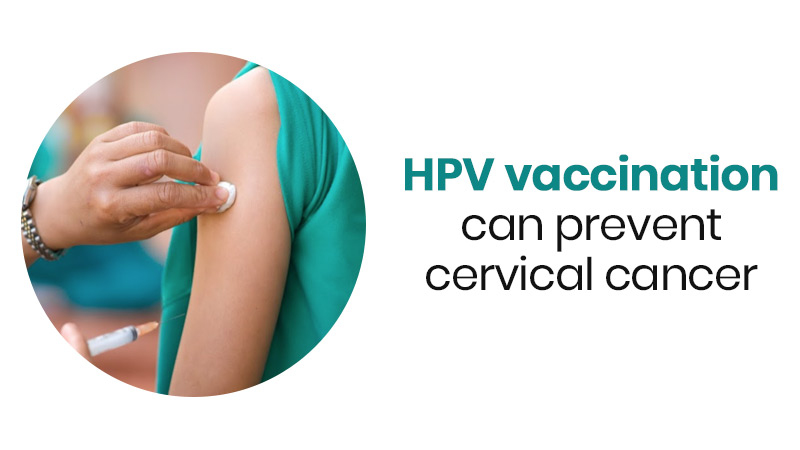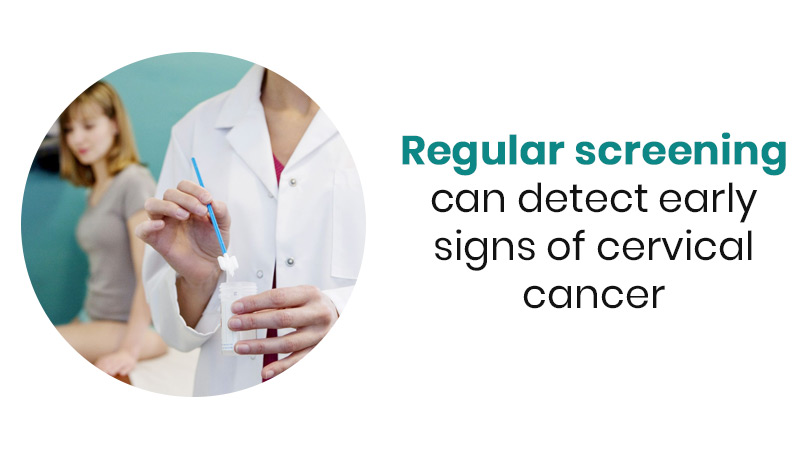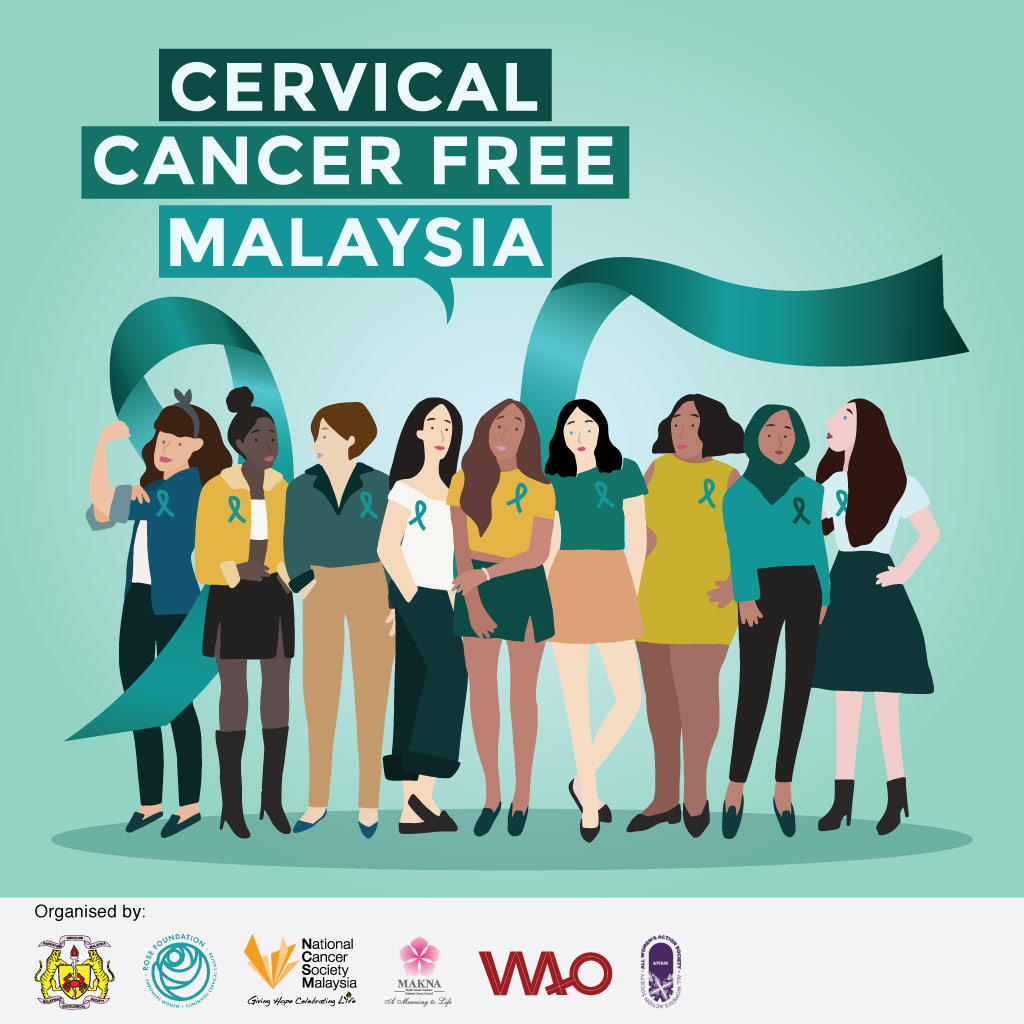 Conquering Cancer: Fighting Cervical Cancer – Chris' Story
It is said that when women support each other, incredible things happen. If you were given a chance to learn how to protect your loved ones and yourself from cervical cancer, WILL YOU ACCEPT OR REFUSE?
Follow us on Facebook & Instagram on a journey to discover Cervical Cancer Awareness starting from the 1st December 2020 till 31st January 2021.
Related Website
http://www.myhealth.gov.my/en/cervix-cancer/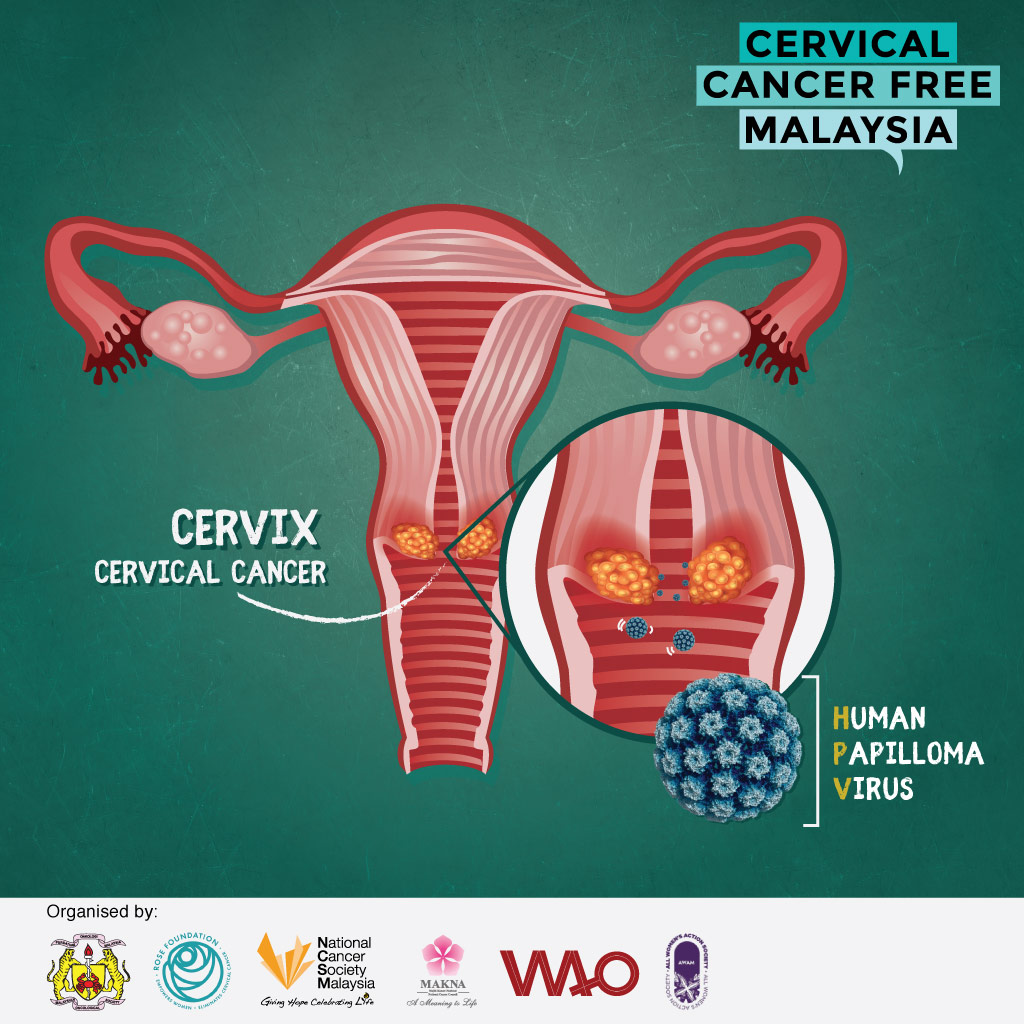 Cervical cancer is a cancer that forms in the tissues or cells lining the cervix. The cervix is the lower part of the uterus (womb) that connects to the vagina. The human papillomavirus (HPV) plays a major role in most cervical cancers.
Sources: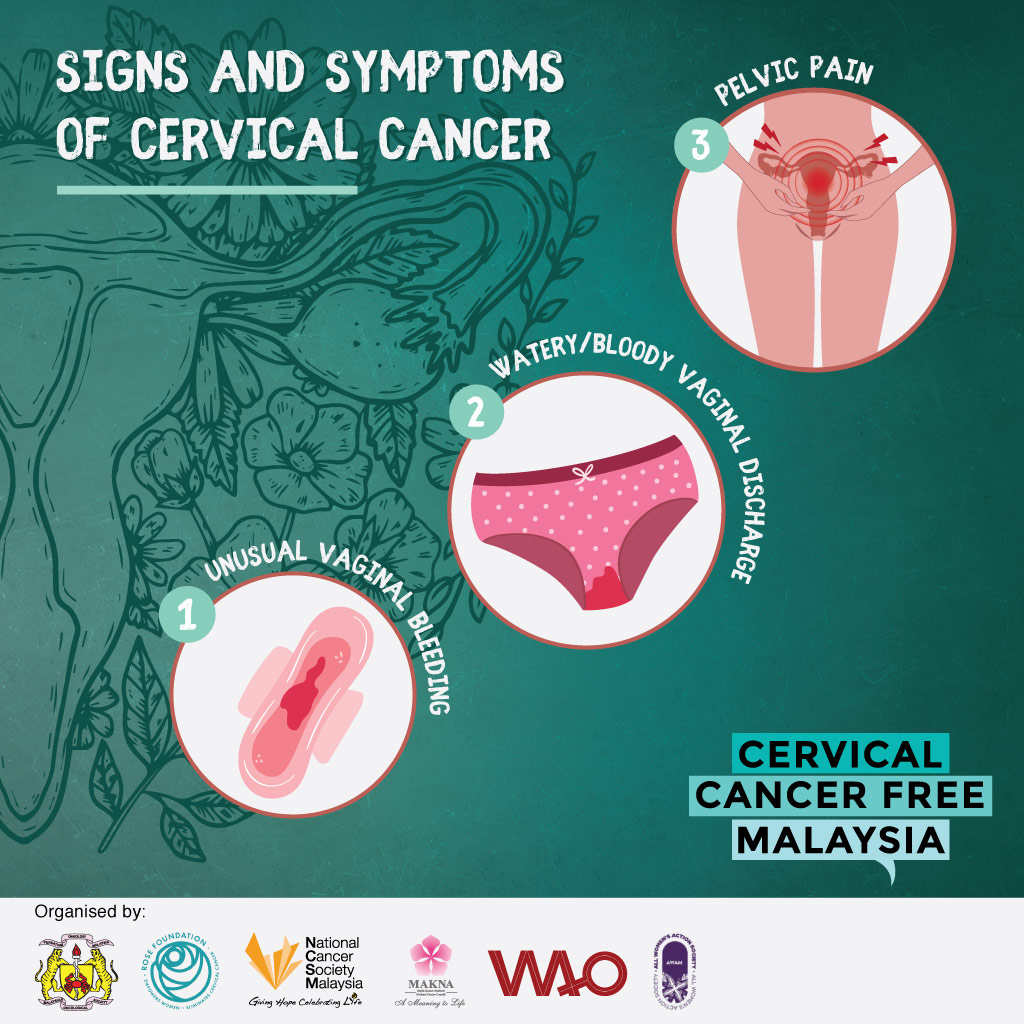 What are the signs and symptoms of cervical cancer?
Early stages of cervical cancer may not have any signs and symptoms.
Common signs and symptoms of cervical cancer are:
Vaginal bleeding after intercourse, between periods or after menopause.
Watery, bloody vaginal discharge that may be heavy and have a foul odor.
Pelvic pain or pain during intercourse.
If you are having these signs and symptoms, immediately make an appointment with your gynaecologist for further assessment.
Sources: