Together, all of our actions mattered.
This past World Cancer Day took place as the COVID-19 pandemic held the world in its grip and continued to divert the attention of governments, media and the general public. The cancer community came together on 4th February 2021, however, to show the world that the importance of cancer as a global health issue remains as acute as ever.
Together, we ended the World Cancer Day 2019-2021 campaign on a high note, making the final year of "I Am and I Will" a significant success.
The World Cancer Day 2021 Impact Report and the 2019-2021 Summary Review show all the inspiring actions that were taken and the incredible reach of the campaign.
Thank you for all your support and engagement: UICC members and partners, the health community, organisations, businesses, leaders, governments, and individuals from all walks of life.
Thank you also to those who supported the first edition of the World Cancer Day Solidarity Challenge, which brought together thousands of keen cyclists, sport enthusiasts and celebrities from around the world to help raise funds for UICC in its support of the international cancer community.
Last but not least, thank you to all UICC members who completed the World Cancer Day Survey and who shared their thoughts and insights, helping us shape the next campaign. Congratulations to the Somali Cancer Society who won a free membership for 2021.
Together, we can be proud of the significant impact we achieved. Together, we raised greater awareness, improved education and strengthened political will to work towards a healthier world where millions of lives are saved from cancer.
See you next year!
The Union for International Cancer Control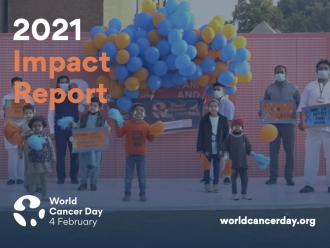 Download the World Cancer Day 2021 Impact Report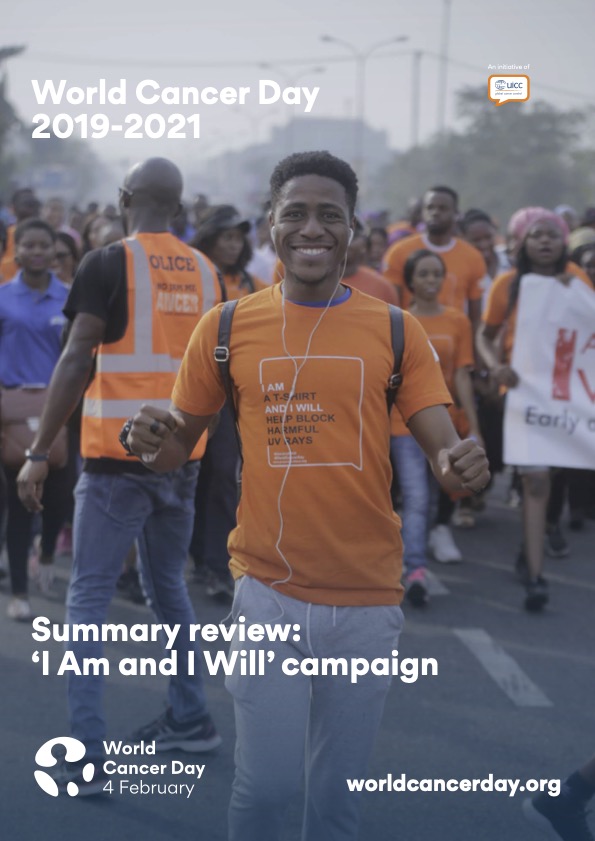 Downlad the World Cancer Day 2019-2021 – Summary Review:
'I Am and I Will' Campaign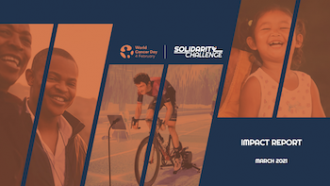 Download the Solidarity Challenge Impact Report